​Recently, Prof. Mary Wheeler, Member of the US National Academy of Engineering, American Academy of Arts and Sciences, Fellow of Society for Industrial and Applied Mathematics (SIAM), Society of Petroleum Engineers (SPE) and International Association for Computational Mechanics (IACM), ​Owner of SIAM Geosciences Career Prize, SIAM Theodore von Kármán Prize and Humboldt award​, visited CTPL lab as part of her travel to Kaust. CTPL group members reported to her our recent advances in different research areas and listened to her comments. Mary discussed with us on her recnet research interests and enlightened us on future directions.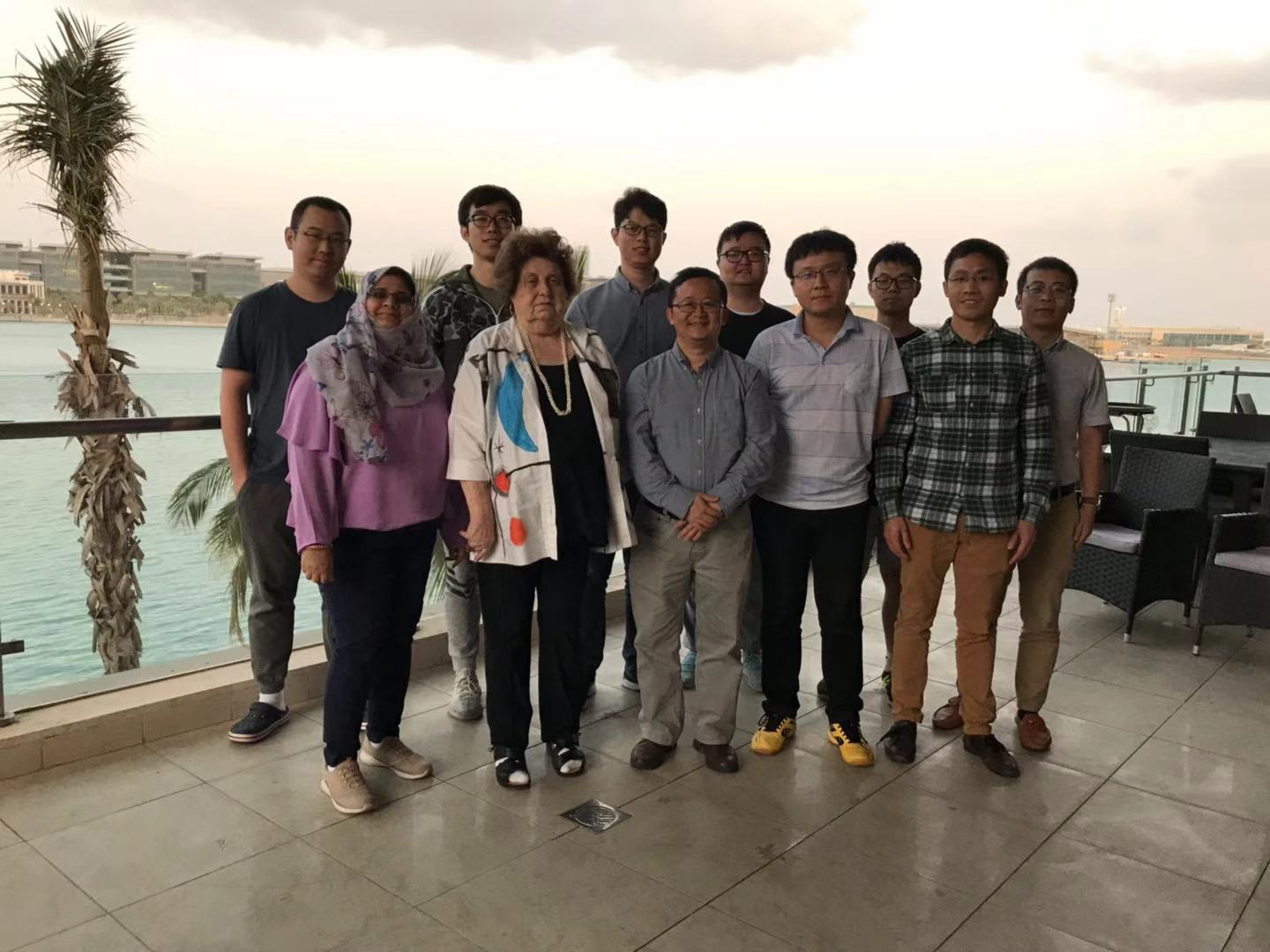 Prof. Mary Wheeler together with CPTL members
​Mary Fanett Wheeler is a world-renowned expert in computational science. She has been a member of the faculty at The University of Texas at Austin since 1995, holds the Ernest and Virginia Cockrell Chair and is a professor in the departments of aerospace engineering and engineering mechanics, and petroleum and geosystems engineering. She is also director of the ICES Center for Subsurface Modeling.